Resource: Daily Questions from Gratefulness.org
Daily Questions—or what I have been tending to refer to as the daily question—is a wonderful resource available on the website, Gratefulness.org, that I wanted to share here in case you or another might sense it to be a nice fit/resource for you at this time and/or it might be something you experience it as beneficial.
You will find the daily questions in the practice section of the website. Each day, a new question is posted—the kind of question that invites reflection as you go through your day, or as your day comes near to an end, or both—the kind of question that invites you to pause, perhaps write some reflections in a journal or other notebook. As described on the website, the daily questions are offered with the hope of "uplifting grateful awareness". The invitation is to "allow each question to touch you, generating insight". It appears that the most recent week of questions is available to view on the website at any given.
A few of the many great questions that have appeared on the site during the past month are
What experiences are offering me a new perspective?
What is calling me to understand more and to fear less?
What are the gifts that I have received from strangers recently?
How do I express creativity?
What contribution am I making to the world without even knowing it?
In another section of the website, you will find a list of some research resources related to gratitude.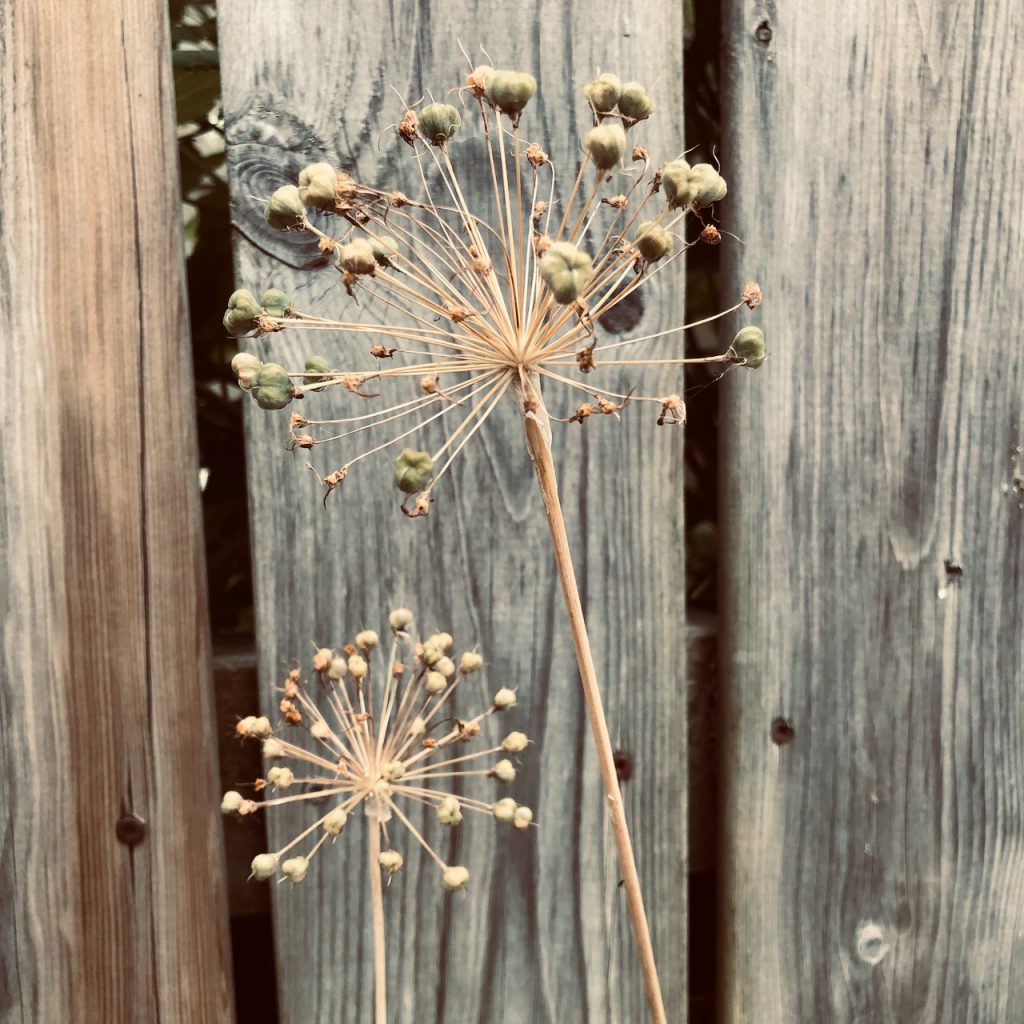 « Last post
Next post »