Understanding Self-Injury: Five Key Concepts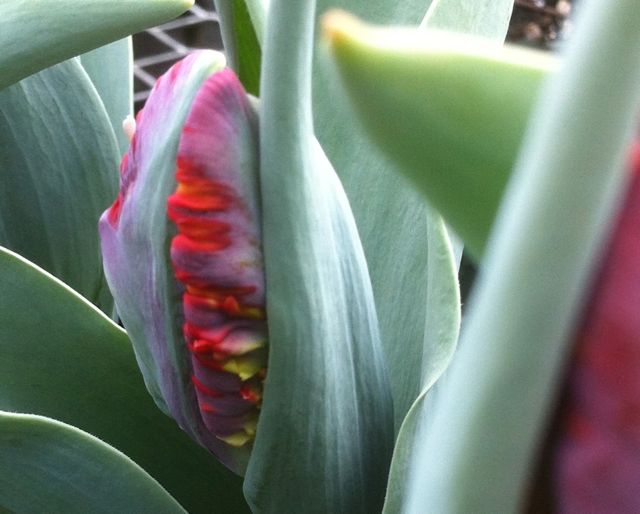 Early March greetings to you!
Here you can view and download the handout, Understanding Self-Injury-Five Key Concepts (pdf). Please feel free to share it with anyone who you think might find it useful.
If you are a helping professional looking for in-depth information to assist you in your work with individuals who self-injure, check out the resource, Working With People who Self-Injure: A Resource Guide for Helping Professionals. You can view the table of contents and see if it might be a good fit for you.
(For the photo curious: I took the photo at an open house at one of Kingston's greenhouses today. Spring bulbs were flowering in abundance–a gorgeous preview of spring!)
« Last post
Next post »