Street Lovingkindness—Video By Sharon Salzberg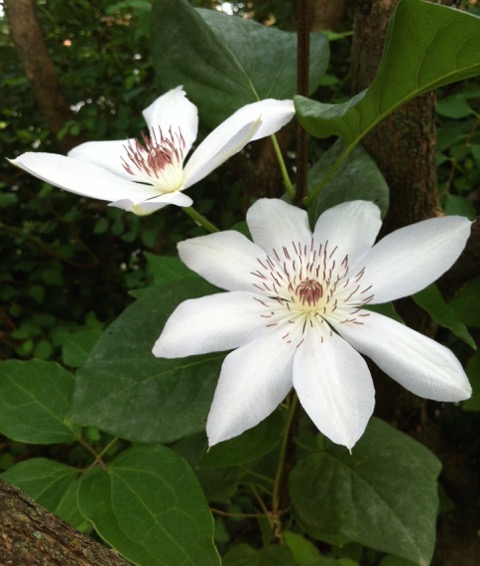 "Rush hour. No need to rush. Slow down. Stop. See …." — Sharon Salzberg
This quote is from a beautiful video that Sharon Salzberberg recently released to honour the 20th anniversary of the publication of her heartfelt book, Lovingkindess. The video is of a short loving kindness meditation, "Street Lovingkindness".
I wish to express gratitude to a cherished colleague who shared the video with me, which is how I came to know about it and to have the opportunity to be touched by it. I also wish to express gratitude to Sharon Salzburg for creating it.
"No need to rush. Slow down. Stop. See."
_____
White Clematis Photo by Tracy Riley, 2015.
« Last post
Next post »