Learning loveliness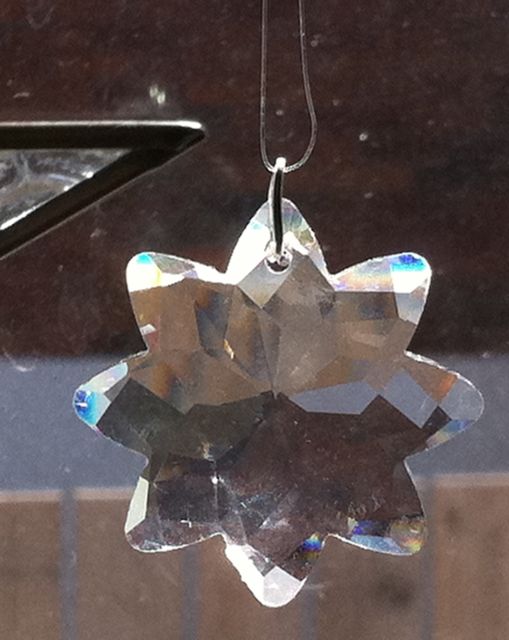 …..sometimes it is necessary
          to reteach a thing its loveliness…
                -Galway Kinnell
Do you know your loveliness?
Some people do, some people don't, some people need to learn about it, or to find a way to relearn or to reconnect.
Sometimes, this is the heart of helping work: to help reteach a thing–another human being–its loveliness. Is this CBT we're talking about, DBT, EFT, solution-focused therapy, or something else? I believe it is a thread we can find in many places and that there are many ways to support its development and growth. I also believe it is a thread that we need to ensure does not get lost. If we lose it, something essential will be missing.
When working with a person who self-injures, it is highly likely they will need help with knowing and learning their loveliness. Indeed, people who self-injure often have difficulties with identity, with maintaining a positive sense of self. They will need help to find, learn, and feel safe to accept the true unconditional loveliness that they possess–a quality that does not get cancelled out by their difficulties or struggles.
How do you reteach a thing its loveliness? I believe that genuineness and inspiration help.
« Last post
Next post »