Bliss (April Photo Challenge Week Five)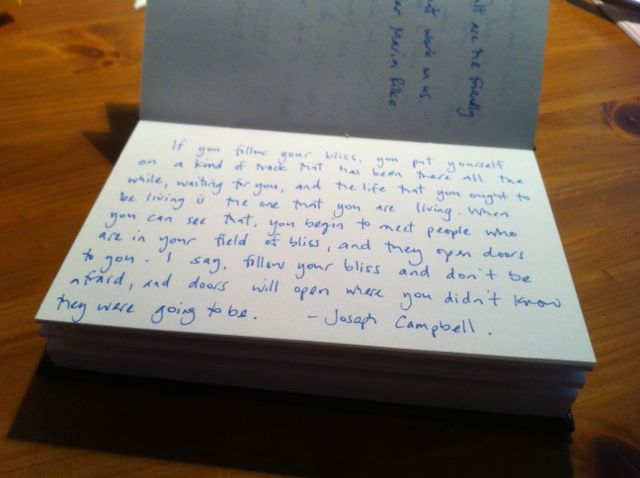 Samples of my sources of bliss: being in wilderness, in nature, teaching, writing, reading, expressive arts, wholesome food, inspiring, caring, creating, listening to the songs of birds outside my window, sipping tea and watching the snow fall or the garden grow.
What are some of your own sources of bliss? While it may not be possible to inhabit them fully all of the time, could you carve out some time, even 5 or 10 minutes, to honour one?
« Last post
Next post »