IC Fundraising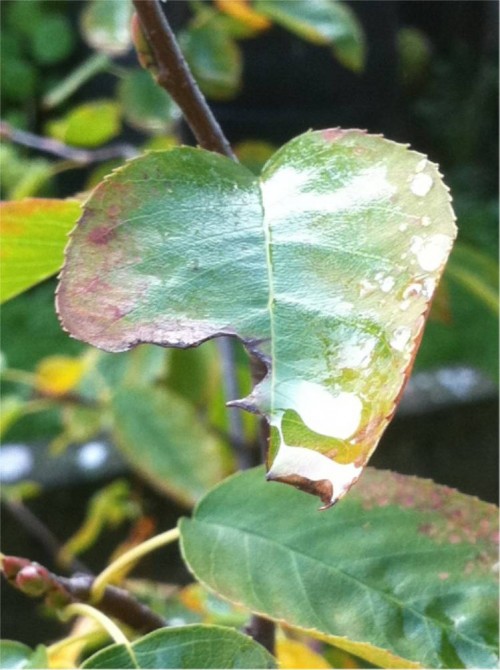 For the month of July, I am donating 50 percent of net proceeds from the sales of all items in the IC Store to a self-employed friend who is under-going chemotherapy for several months as part of treatment for cancer. If you have been considering purchasing a resource from IC, now is a great month to do it!
Please spread the word widely. I would like to be able to give this friend $1000, not $10, to help support her while she is going through chemotherapy, and in order to do that, I will need the help and support of many. About 65 e-books or 173 body scan meditations would do the trick.
"We may not be big but we're small" is a motto of a store in the on-going fictional stories of The Vinyl Cafe by author Stuart McLean. It is a motto that has often rung close to my heart and I am applying it here alongside the belief that each small bit can make a difference, and that many small efforts can lead to a significant impact and result.
« Last post
Next post »