Canada's 30 x 30 Nature Challenge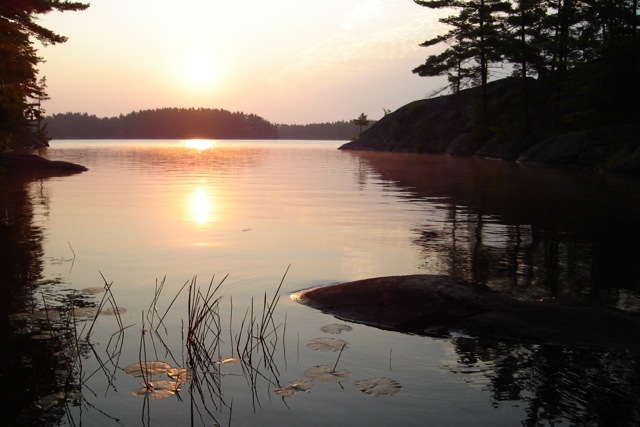 There are two things I've signed up for in the last two days: the webinar series I provided information about yesterday and Canada's 30 x 30 Nature Challenge I'm writing about today.
There is a lot of support for the idea that spending time in nature can be beneficial for one's emotional health and overall health. An enjoyable and inspiring read on the subject is the book, The Nature Principle, by Richard Louv.
The David Suzuki Foundation is challenging Canadians to commit to spending 30 minutes in nature on each day for 30 days, staring on May 1st, 2013. You can sign-up to participate in the challenge as an individual or as a workplace. I signed up as an individual but since my workplace is basically myself, I guess I could have signed up as "an entire workplace" and tried to not let my immediate co-workers (Me, Myself, and I) down!
« Last post
Next post »